HRS Privacy Screen Netting is Made of High Density Knitted Polyethylene Material .(HDPE )Material.
So as the Protucts USE for:
1.Provides barrier fence for Privacy
2.Protect dust and debris from the construction side or road from you garden
3.Will also Provides the best shade for you
4.All the best qualtiy of the privacy screen net when you cut it will not Unravel
5.Helps contain dust ,debris and the airborne particulates during construction
Our privacy Screen Netting is also have the Features of the below:
1.High Density Knitted HDPE Material .
2.70% , 80% , 90%, mesh tarps shade mesh shade cloth
3.Our Privacy screen net is Tear Resistand mesh netting
4.our Privacy screen netting is with webbing and the brass button when you fix it , and as the gromment is 60cm part
5.we also call the privacy screen net, shade cloth, fence screen net, windscreen net, fence net and others
6.Our material is With UV Protection
7.Warranty :5 years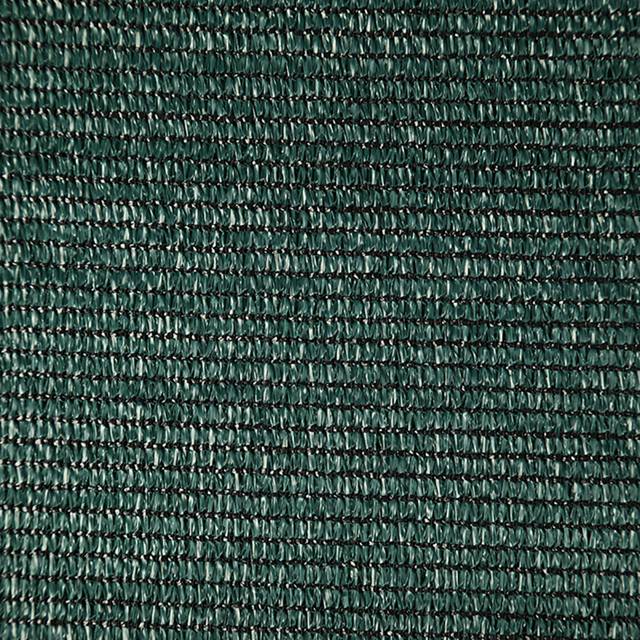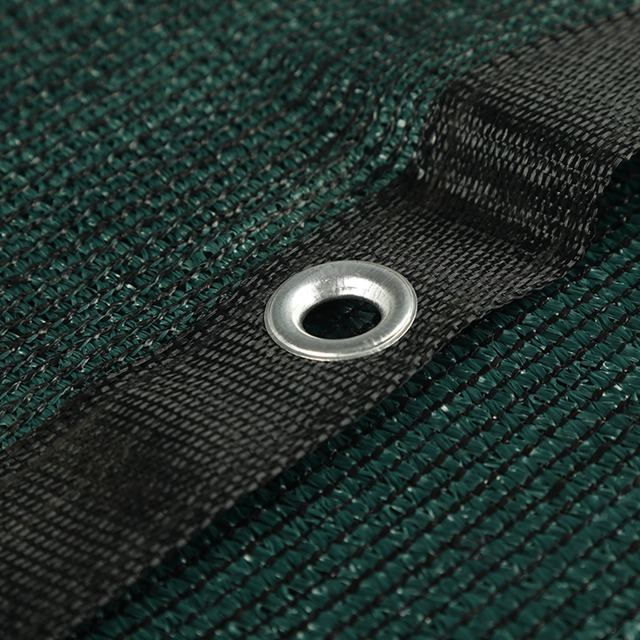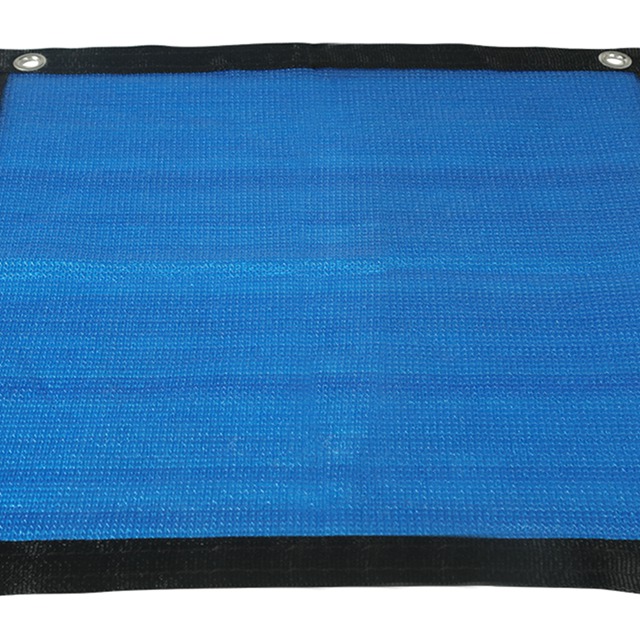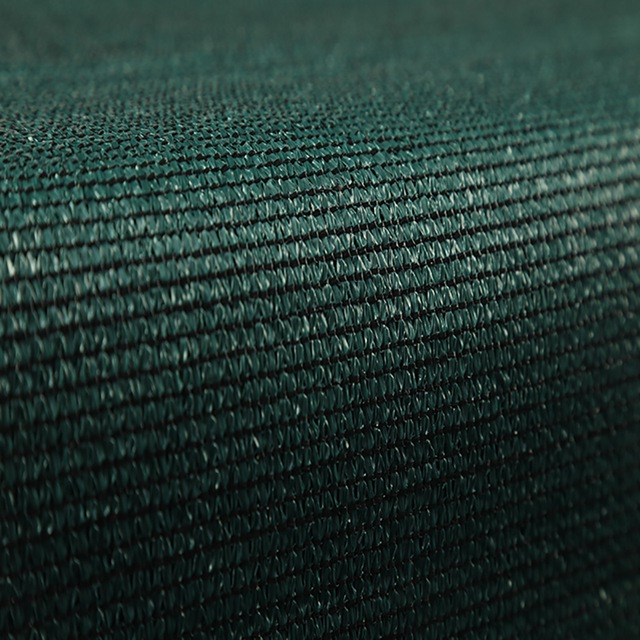 The below pictures is how the how to use in life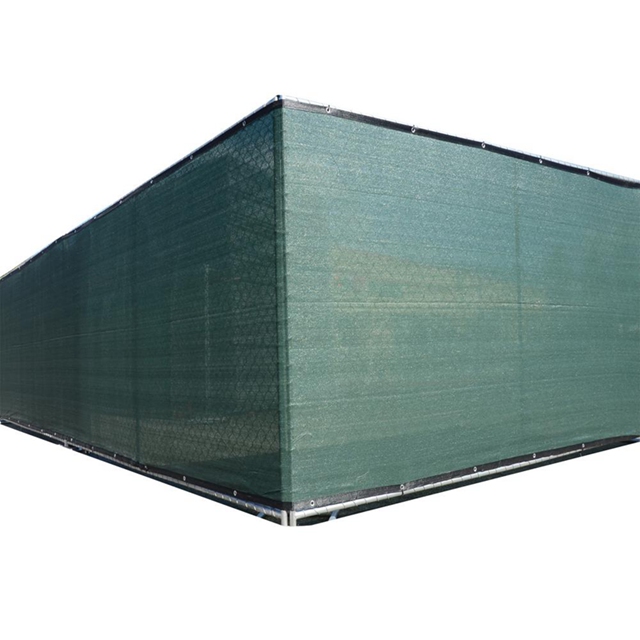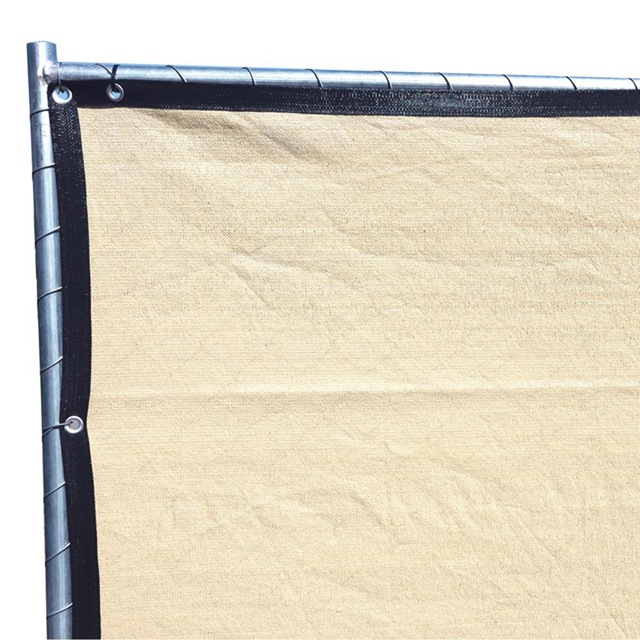 The below show the machine of the netting mesh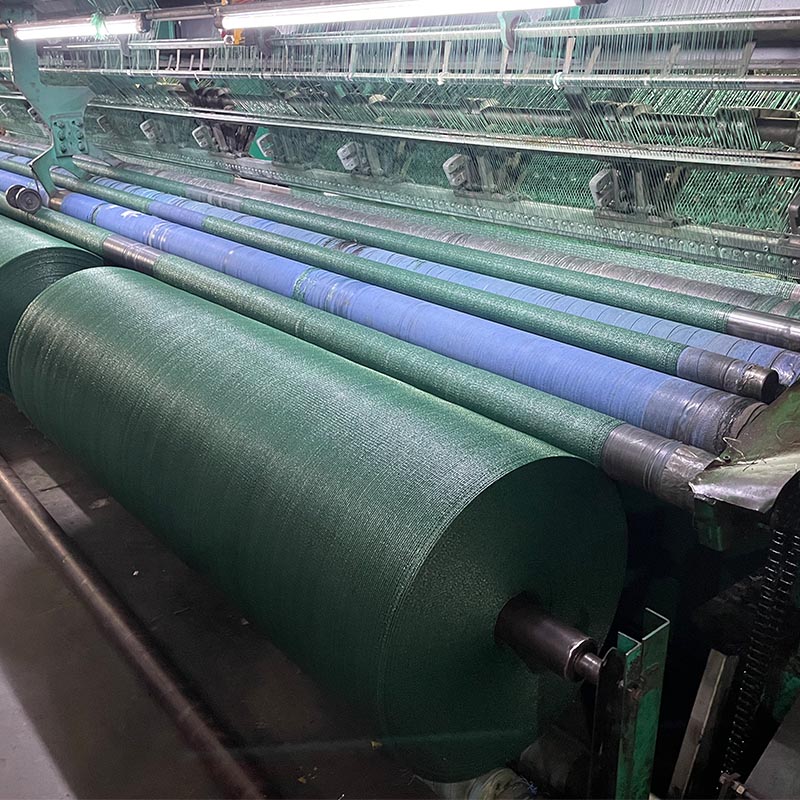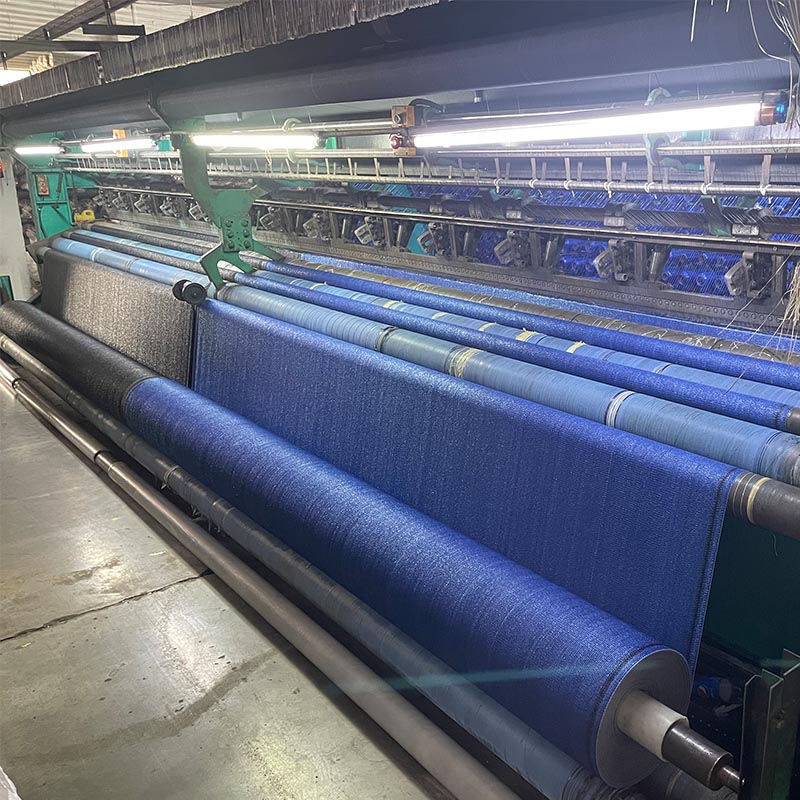 The Last is show the package and the loading pictures of the privacy screen netting