Name: Knitted Mesh Taps Shade
Material: HDPE With UV protection.
Weight: 150gsm .180gsm,220gsm,230gsm and so on .
Color: Black , Green , Sand , Beige, Blue ,And So on.
Shade Rating: 50%,60%,70%,80%,90%.
Warranty: 5Years .
Mesh Tarps with aluminum eyelet or brass eyelet part is 24ft .
with PE black edge ,or the original fabric double sew it 3.5cm wide
Size: 8FT*10FT,10FT*10FT,10FT*12FT,10FT*16FT,10FT*20FT
12FT*12FT,12FT*14FT,12FT*20FT, 20FT*20FT,20FT*30FT.
Package: One piece in the plastic bag, then in the Carton.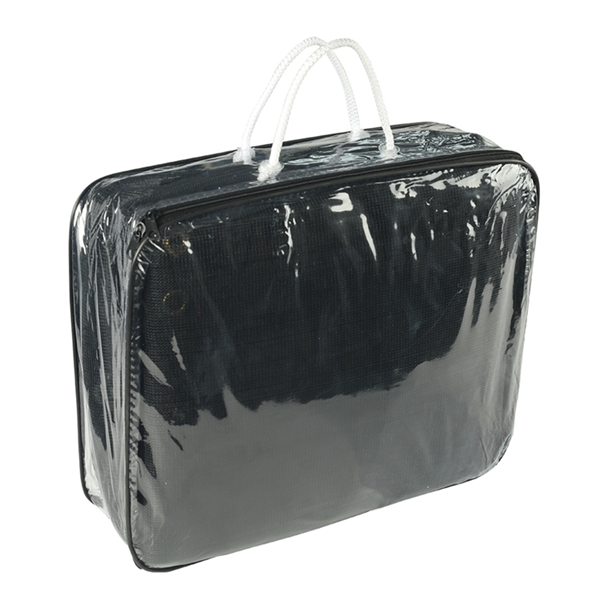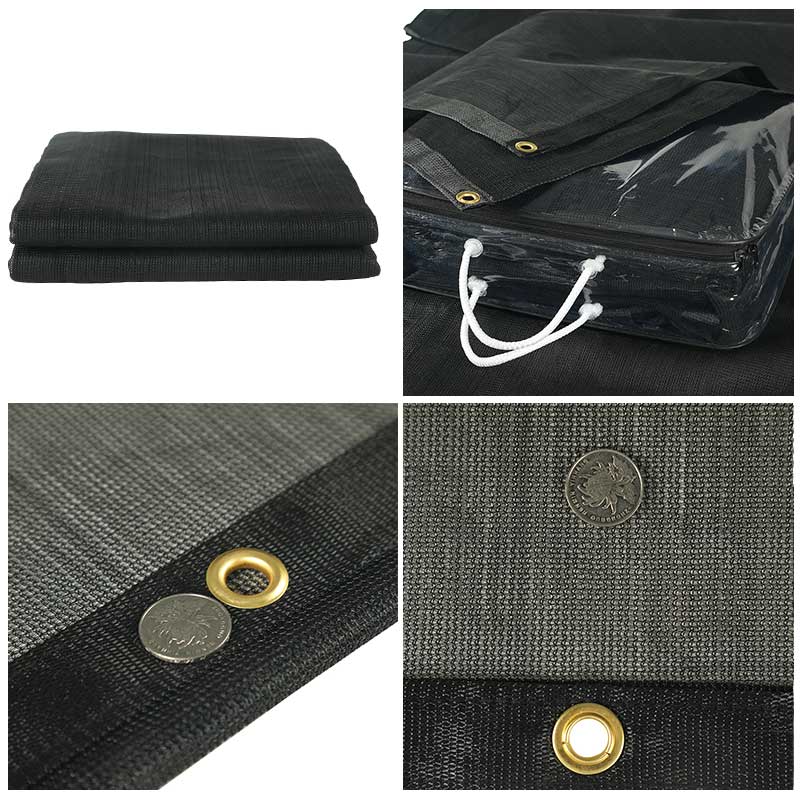 The below pictues is show different of the sew edge from the up pictures ,as the below is do with double sew original fabric ,and also very stron edge for customers use it .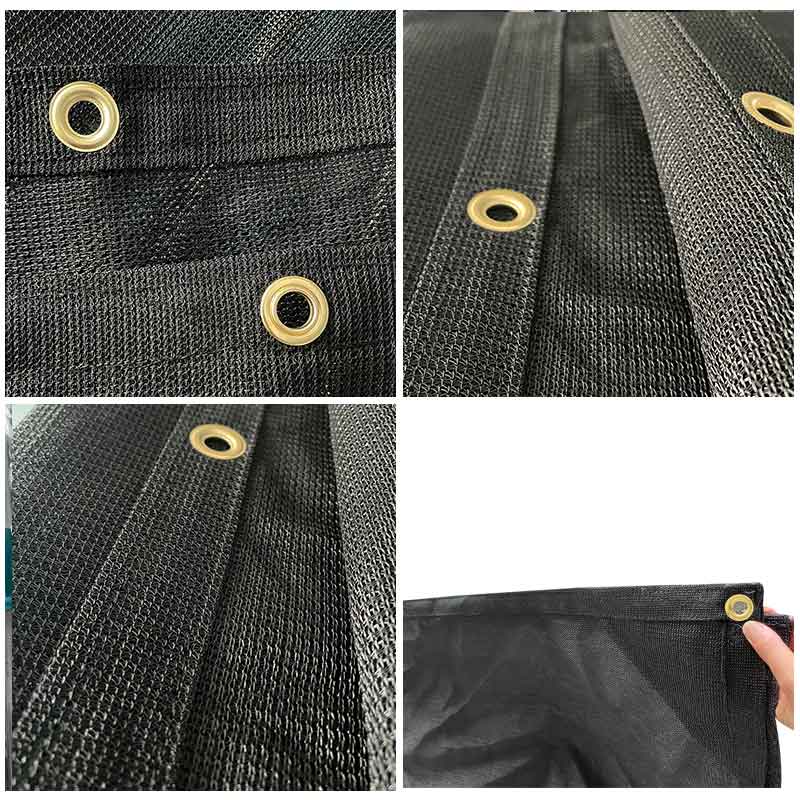 This the package and the loading pictures